The Color Series X Mineral Melange
In collaboration with "The Color Series", Mineral Mélange's second swim release is based on hues of red, orange, and yellow.
 "The Color Series", a video/photo series shot and directed by Justine Carter-Soleyn and Richard Rembert, focuses on a triad of shades each project. Following suit of this season's color scheme, each swimsuit was designed to emulate lush minerals such as red vanadanite, orange serandite, and yellow citrine; with a display of Mineral Mélange's signature high cut bottoms and tempting string bikini tops.
 Visit m0ralcodes.com and richpointofview.com to dive into The Color Series' past and present projects, as well as mineralmelange.com to purchase sets for your next tropical getaway.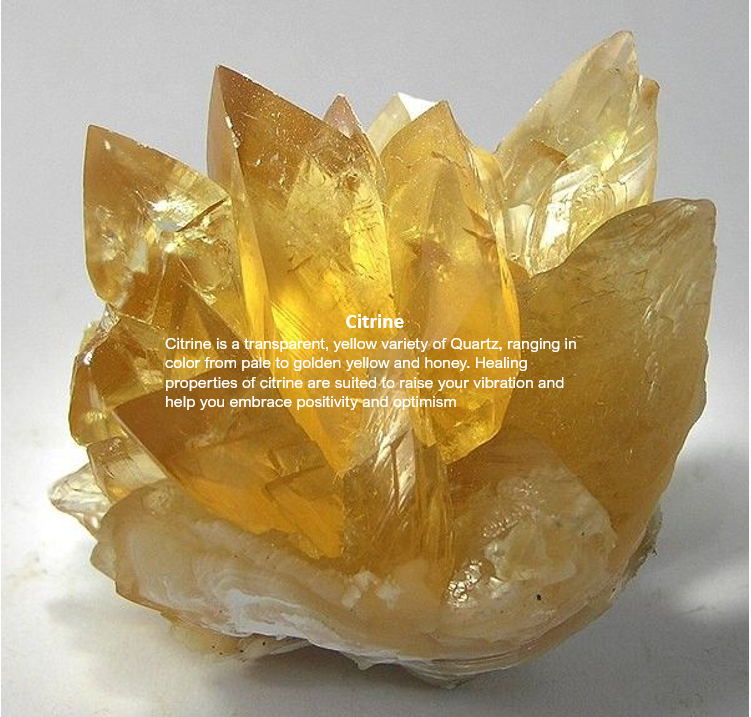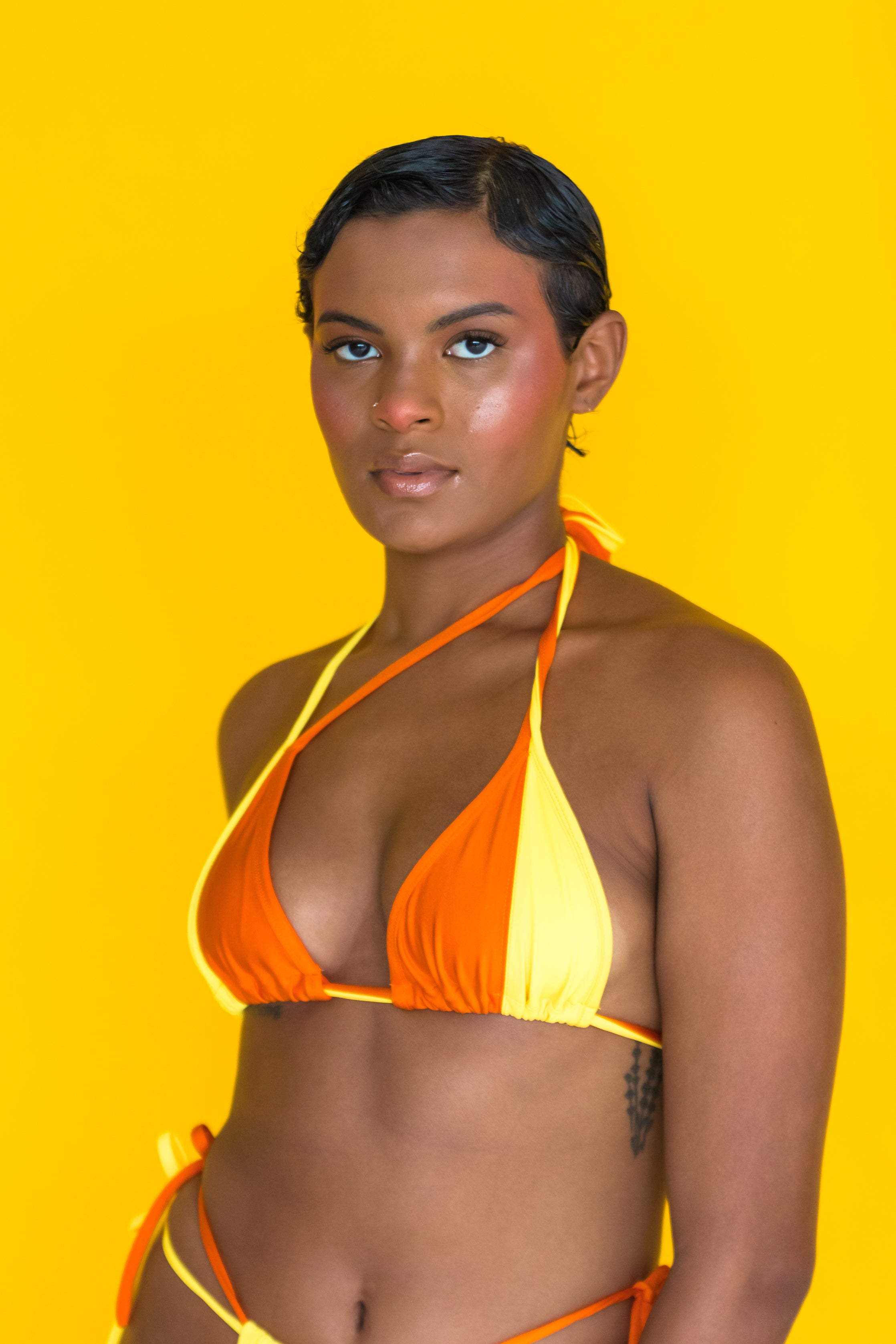 Regular price
Sale price
$55.00 USD
Unit price
per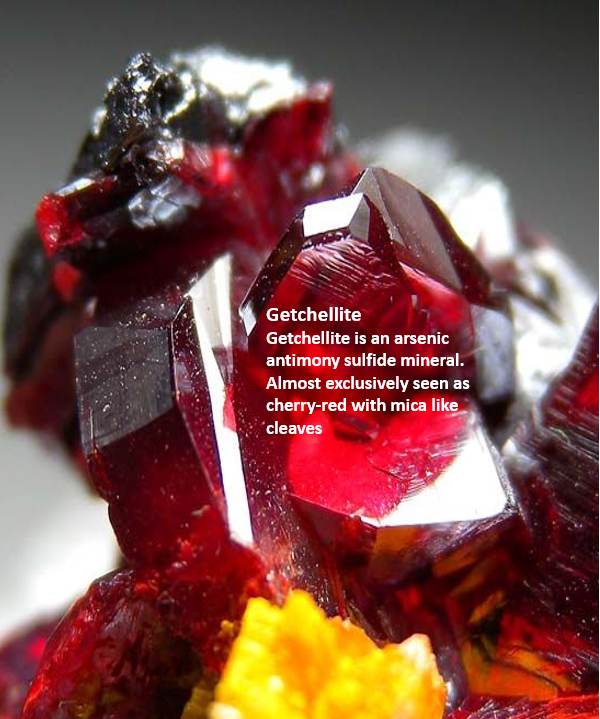 Regular price
Sale price
$55.00 USD
Unit price
per